ISSUING
Understand the latest technologies to fight disintermediation and offer consumers the most innovative payments options
Issuers face a range of challenges across all areas of their business. Firstly, increasingly complex regulatory mandates are changing business models and increasing competition. This is seeing new, agile FinTechs disrupting the issuing ecosystem and driving innovation across new payment platforms and form factors.


This disintermediation is requiring new multi-factor authentication methods – that combine emerging technologies and protocols, including biometrics, risk-based, and 3-D Secure – to ensure security and strong customer authentication across all channels. All of this is happening while the 'GiantPays' are challenging more traditional business models.


FIME solutions
Comprehensive consultancy and solution engineering to evaluate and integrate new technologies.

Expert advisory services to ensure compliance with evolving regulatory requirements.

Cloud-based and automated test tools for product and service development, and mitigating certification delays.

Technical training to ensure quick, seamless and secure infrastructure upgrades.

Certification services to validate payment products and services.

Technical testing and integration support for new payment, authorization and authentication tech.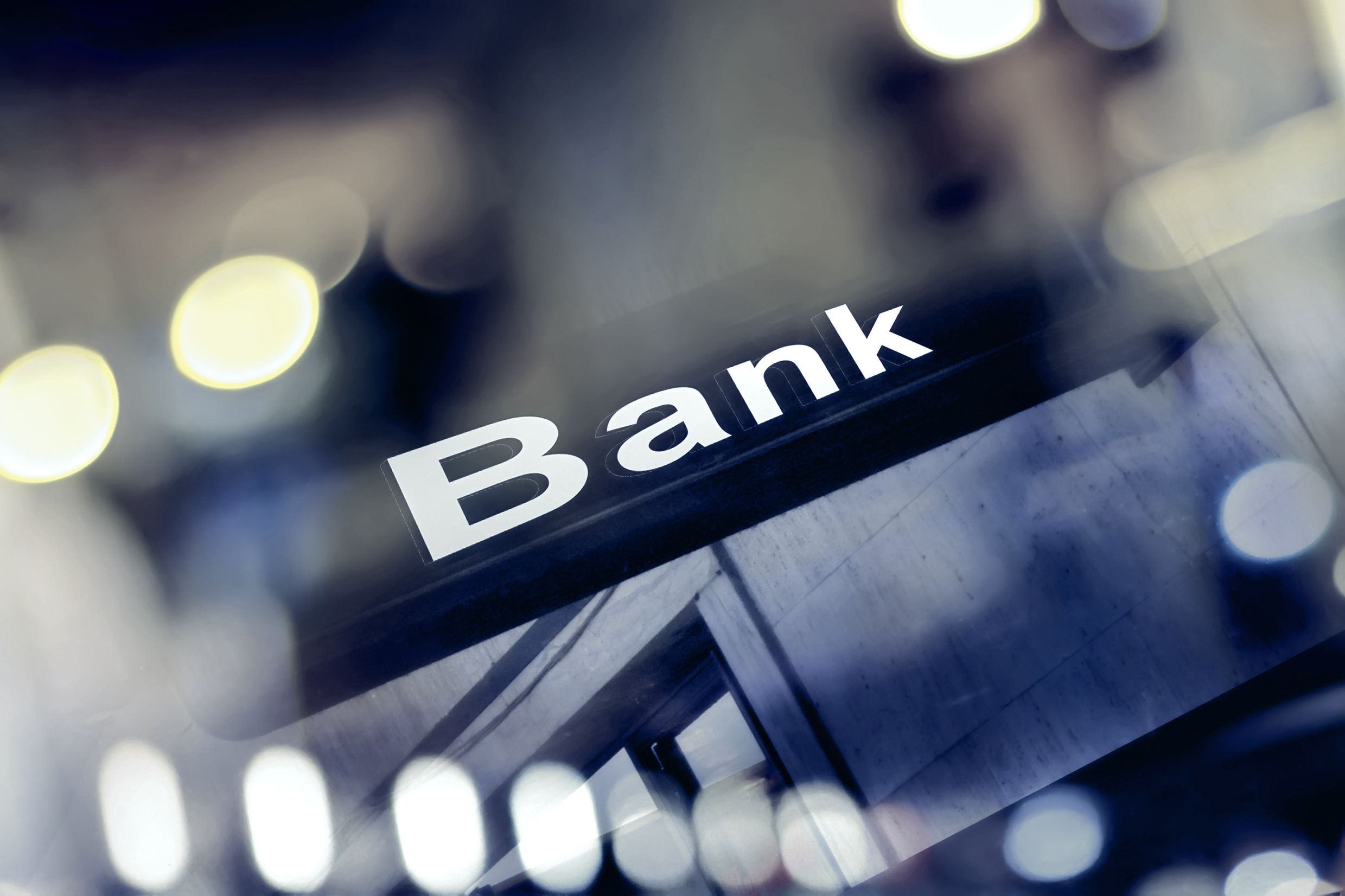 NEED EXPERTISE?







Your challenges
Developing secure in-store, in-app and online payment methods.

Achieving compliance with new regulations (such as PSD2 and GDPR).

Aligning with global and domestic payment standards.

Competing and/or collaborating with FinTechs on new, innovative projects.

Ensuring the highest levels of cyber and fraud security.

Upgrading back-end infrastructures to process payment data and authorization requests from new digital channels.


YOU NEED EXPERTISE? DISCOVER OUR OFFERING
Request a quote and product details