CARD
Ensuring smart card vendors stay ahead of the competition and deliver innovative solutions quickly and cost effectively in a changing market.



The industry is evolving rapidly. Implementations across telecoms, governments, transportation, access control and new payments applications are driving the growth of the global smart card market.
Expert support from the start of projects enables you to maximize the value of projects and ensure deployments are flexible and scalable to evolving market needs.




FIME solutions
A complete range of consultancy, testing and certification services for both global and domestic payment schemes.

Testing and certification support for match-on-card fingerprint and facial authentication.

Debugging and pre-testing services to ensure fast application approvals and minimal delays during certification.

Flexible global laboratories with local support, extensive experience and high testing capacity.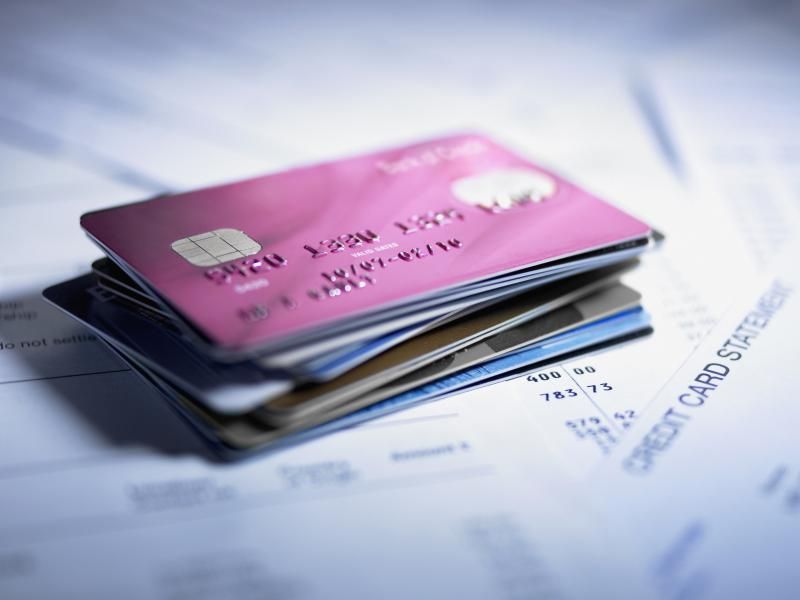 NEED EXPERTISE?


Your challenges
Offering an extensive, compliant EMV® contact and contactless card product portfolio.

Enhancing card value with features such as strong authentication (e.g. biometrics 'match-on-card'), loyalty and ticketing.

Guaranteeing a successful certification first time around, speeding up development time and minimizing time-to-market.

Achieving certification against the latest specifications and standards.


YOU NEED EXPERTISE? DISCOVER OUR OFFERING

Request a quote and product details