Cloud-based payment consulting
Work closely with a trusted partner from NFC project conception to commercial launch



Near field communications (NFC) is changing the way consumers pay for low value goods, access transit networks and collate or redeem coupons. With the launch of Host Card Emulation (HCE) on Android and the success of Apple Pay, cloud based NFC services have been launched in many parts of the world. To successfully deliver these new types of contactless service, it is important for device manufacturers, payment issuers and solution vendors to collaborate with a trusted partner and NFC expert on these projects. To best help each stakeholder in the NFC ecosystem, FIME has created a dedicated service to support these innovative projects from conception, right through to commercial roll-out.


Speed up your roll-out with FIME's experts

FIME supports you at every step of your project, from the start right through to a successful market launch. With help and collaboration throughout your project development lifecycle, FIME helps you to speed up time to market and limit financial risk.


NFC technical expertise from FIME
With their extensive experience of all stages of NFC project development, FIME consultants have the knowledge and technical expertise required to support and drive forward every aspect of your NFC project. Whether it's developing NFC transactions for payments or transport, creating a mobile application, incorporating cloud architecture or ensuring the highest levels of appropriate security, FIME's team has the knowledge to make your project a success.

NFC project support at every step
FIME NFC experts can help you to:
Train your team on specific markets or technologies

Prepare business requirements

Write solution specifications

Prepare an RFP / RFI

Evaluate and select a technical solution

Train your team on specific markets or technologies

Set up and assess a pilot

Test and certify your solution.
Wherever you are with your NFC project, FIME can help.Contact us now for more information.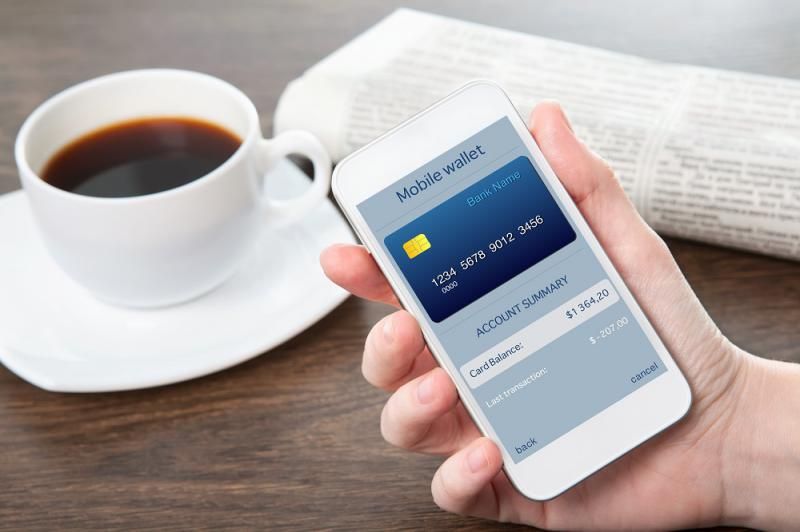 Cloud-Based Payment
End-to-end consulting services





Key benefits
Market-leading expertise - FIME has built a wide level of expertise in contactless services from working on numerous NFC projects since 2004.

Thorough consulting experience: For many years now, FIME has provided training, specification development and support and test plans all over the world.

Collaboration with payment authorities – FIME is working closely with EMVCo and payment schemes, allowing us to help solution providers, local payment schemes and issuers.

Worldwide presence - With FIME's worldwide presence, we can follow and support each new project at a local level, wherever they are.

An independent third-party: FIME does not develop its own payment solutions, guaranteeing that we are fully impartial when we provide consulting services.
Request a quote or product details