Global Device

Device compliance and security test tool
Ensure products readiness
Mobile technology is evolving quickly. Providing state-of-the-art Trusted Execution Environment (TEE) products to consumers is key to ensuring seamless and secure contactless transactions for end-users. It is essential for chipset or SoC (System-on-Chip) developers and device (mobile handsets, tablets, set-top boxes) manufacturers to ensure products are compliant to the latest specifications prior to formal certification and launch to market.
A qualified test tool
With extensive experience in supporting TEE implementations, and active participation in the relevant standardization bodies, FIME has developed Global Device to ease validation of your products.
Global Device enables the validation of devices (handsets, tablets, set-top boxes) against multiple specifications, including GlobalPlatform®.
Global Device can be used to test any device implementing:
Trusted Execution Environment (TEE) Client API.

TEE Internal Core API.

TEE Secure Element API.

TEE Common Automated Tests Specification.
Components and test suites
The Global Device test tool consists of a platform and different libraries. The tool exists in two different modes:
Standard mode
Allows to use the official GlobalPlatform test plan, provided by FIME.
Advanced mode
Allows to import customized test plans depending on your needs.
You can modify and customize XML test plans delivered by GlobalPlatform, within the limits of the methods and constants defined in the Adaptation Layer (AL).
Technical specifications
Tool modes
Standard mode allows you to use official test plans provided by FIME.

Advanced mode allows you to import customised test plans according to your specific needs.
Functionalities
Import test plans automatically.

Advanced test selection (group, filter).

Perform debug and regression testing.

Import any new GlobalPlatform® test suites.

Perform panic tests for a TEE and evaluate its performance.

Generate comprehensive reports.

View summary and detailed results, with hyperlinks to log details.

Supported Rich OS

Android / Linux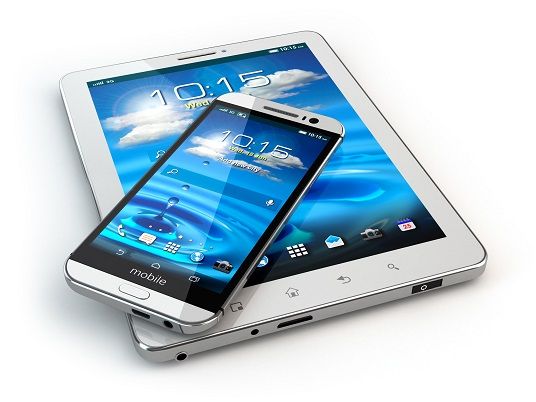 FIME's tool can test any device
---
Speed up your TEE product certification

---
What's in the box?

The test suite comes with all necessary hardware and accessories to run the tests.
A USB dual-interface PC/SC reader.

Reference UICC.
---
Laboratory Services
FIME is a GlobalPlatform® qualified laboratory and a GCF™ recognised test organisation.
---
Key benefits
Test with an officially qualified test tool and accredited laboratories.

Use for debugging and final validation.

Integrate into your automated nonregression test environment.

Add specific tests required for debugging.
Key features
Easy to use interface.

Execution of selected test cases (official, customised, group tests and complete test plan).

Multi-level and automated report generation.

Easy to upgrade and scalable to your specific needs.

Usable in command line/batch mode.
Request a quote and product details