Greenlight
Card and Mobile Performance test tool


Ensure product readiness

Contactless payment systems are developing quickly, with each major banking brand specifying its own mandatory requirements for transactions.


Performance testing is a key step in the certification process. To achieve the required qualifications and bring solutions to market quickly and efficiently, credit card vendors and mobile phones manufacturers must ensure that payment transaction time between their products and acceptance terminals complies with the latest specifications.
A fully automated and multi-brand test tool
Fime has created a simple tool to test PICC contactless payment solutions against the latest performance requirements of the major brands.
Greenlight is able to test both smart cards and mobile phones (whether they are Secure Element (SE)-based or Host Card Emulation (HCE)-based) against the requirements mandated by American Express, Discover Network, EMVCo, JCB and MasterCard. To evaluate PICC performance, the testing system automatically performs more than ten transactions to accurately measure command processing and transmitting times.
Greenlight is constantly updated with the latest requirements from the major brands and is used in all of Fime's laboratories. This guarantees the same results at the final approval stage and offers the highest levels of assurance for our customers.
Components

Greenlight is built around libraries that incorporate all performance tests for a specific brand. Customers can purchase the libraries that best meet their PICC requirements, whether it is for American Express, Discover Netwok, EMVCo, JCB or MasterCard. Both SE-based and HCE-based libraries are available.
Test libraries
American Express:
Mobile and Card Performance

HCE Performance
Discover Network:
Mobile and Card Performance
JCB:
Mobile and Card Performance
MasterCard:
Mobile and Card Performance

HCE Performance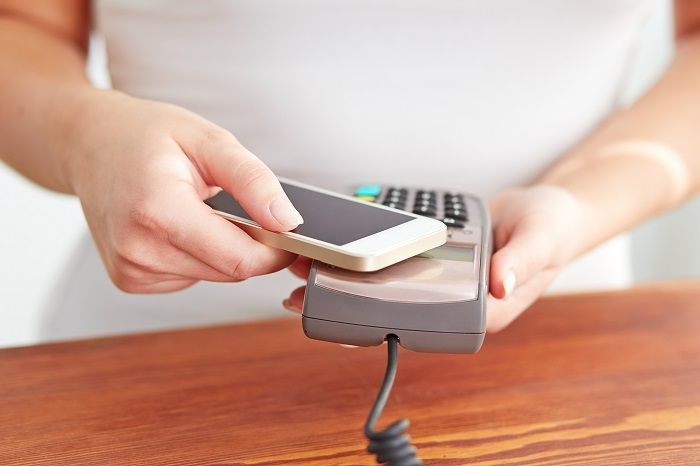 Tests with Greenlight


---
Speed up your certification


---
Technical specifications

Automate the test launch.

Display test processing.

Manage test case lists.

Generate HTML and PDF logs for each script.
---
What's in the box?

Greenlight comes with all necessary hardware and accessories to run the tests:
Installation software with supporting media for the platform and for each library.

User manual.

Executable Java Runtime Environment.

A MP300 TCL2 emulator.

A USB token that contains product licenses.



---
Key benefits
Run tests scripts automatically.

Receive immediate and accurate verdicts.

Multi-brand solution.

Use the same tool as Fime laboratories.
Key
features
Friendly and easy-to-use interface.

Complete test reports.

Easily upgradable and scalable.
Request a quote and product details